Legend of Xenia 2
A downloadable game for Windows
Tiny Zelda-like with a resolution of just 64x64 pixels.
Also it's a sequel to Legend of Xenia so that's cool I guess
(the update for the game is on hold for an indeterminate amount of time, hurray for depression >.>)
Controls:
- Move around
C - Attack
X - Cast spell
Z - Switch between unlocked spells
C/X - Start dialogue (when near NPC) + advance dialogue
Q - Exit dialogue (for boring people who don't like reading)
Made in 2 weeks by @Bakufreak for LOWREZJAM 2017.
Music by @Blokatt.
Download
Click download now to get access to the following files:
Legend Of Xenia 2 - Jam Version
6 MB
Comments
Log in with itch.io to leave a comment.
bug report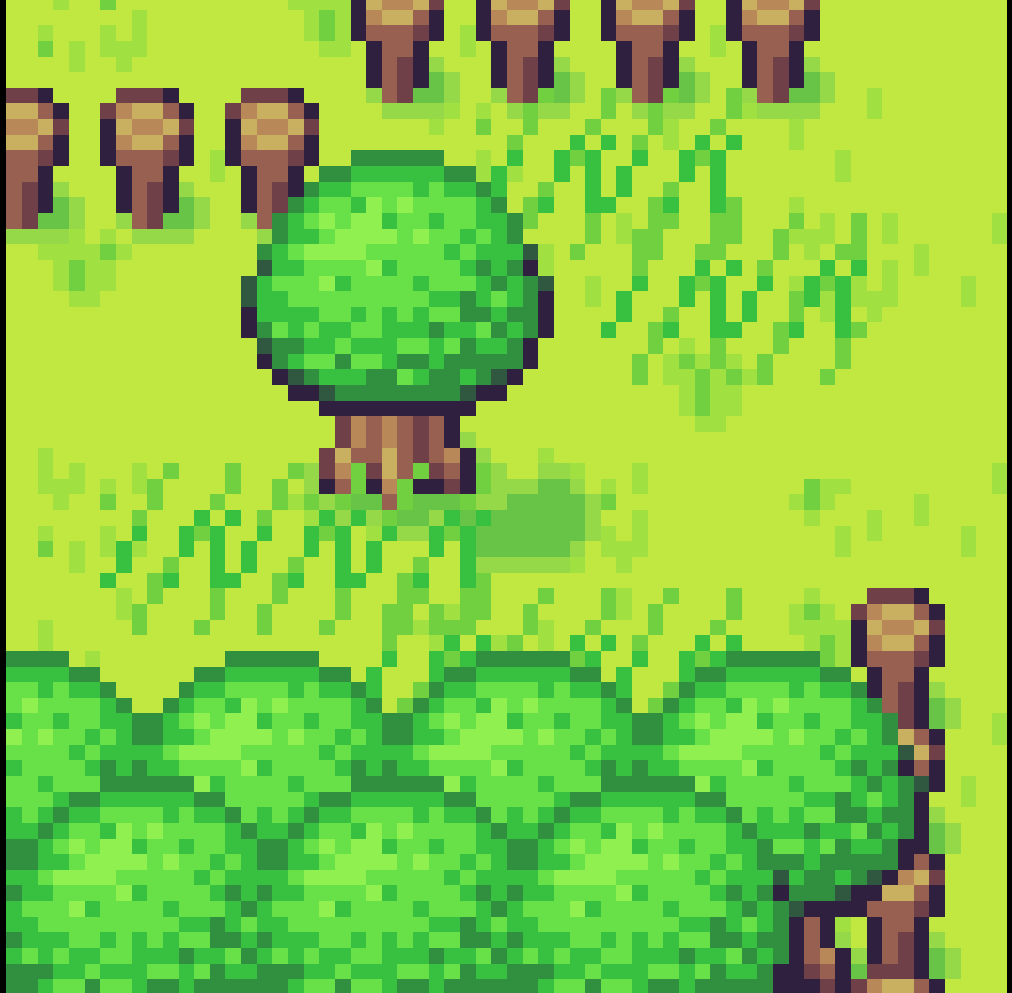 in the north grass zone, character body randomly disappeared when i step in some blocks
This is really well done. I'm surprised you could make it play that well at just 64x64 resolution, I would have thought that having a view that small would cause problems but it seems not. It feels very polished too

Only thing I'd change is the sword animation, making it snappy (instantly reach the end of the sword slash, with a motion blur from start to finish on that frame)

It's beautiful and plays well, I love it
Hello! I really enjoyed playing Legend of Xenia, it was short and really fun to play. I think this series has potential. I do miss the menu system when you press Esc., I really wanted to enjoy it even more with full screen. I do understand it is the game jam version after all. I think you did an amazing job considering the constraints you had. This is really inspiring as I too want to become a game developer. So here is a few questions I'd like to ask
1) What engine did you use?
2)How much experience do you have?
3)Did you work with a team?
4)How do you pronounce Xenia?
Thank you for having a read, Linkal out-
Gamemaker
Been making games as a hobby since late 2014 / early 2015, so not much
Music was made by a friend, the rest of the game made by me
Hi, 2question.
- can you send a Linux 64 package (.deb or other)
- would you need help to translat the game in french ?

dae;anthony@gmail.com
Hello! I really enjoyed your game, it was a great improvement over the first in its overall look and responsive gameplay! I like where you're taking the story and very much look forward to see how you end it! Until then I made a let's play of your game here~
Awesome job! As someone who tried to make a zelda-like game for a jam (adventure jam 2017 on gamejolt) I am amazed at how much you got done. Mine was basically a failure but I'm still trying to finish it anyways.

The controls, sound, and art are great and I would really like to see a completed version.
I made a video of my gameplay:
Fun little game. I loved the music. Fuck those bushspikes :D (I hope you get around to do the ending , but I'd also take a letter and a teaser for LoX3 in the last room instead of what it is).
I like it.. Nice job.. been having alot of fun with it. Definatelhy worth the DL.