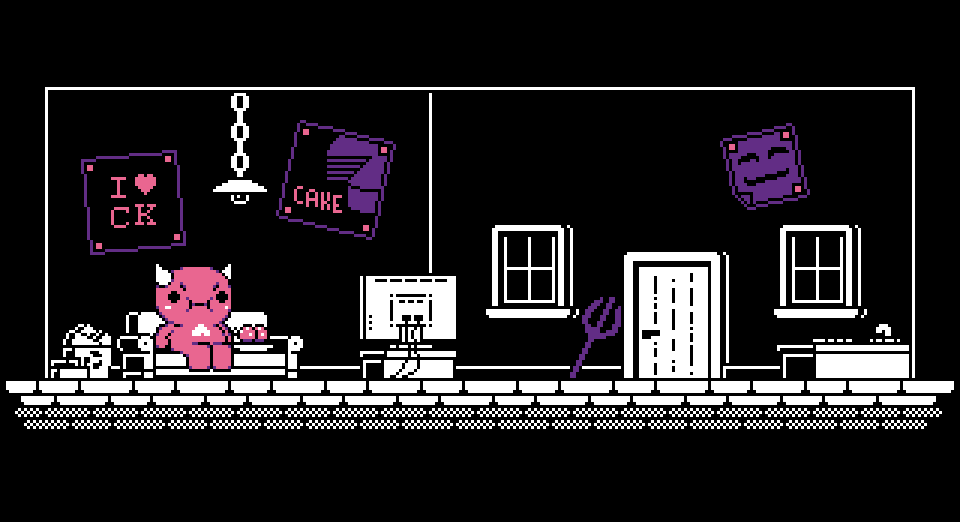 Satan Loves Cake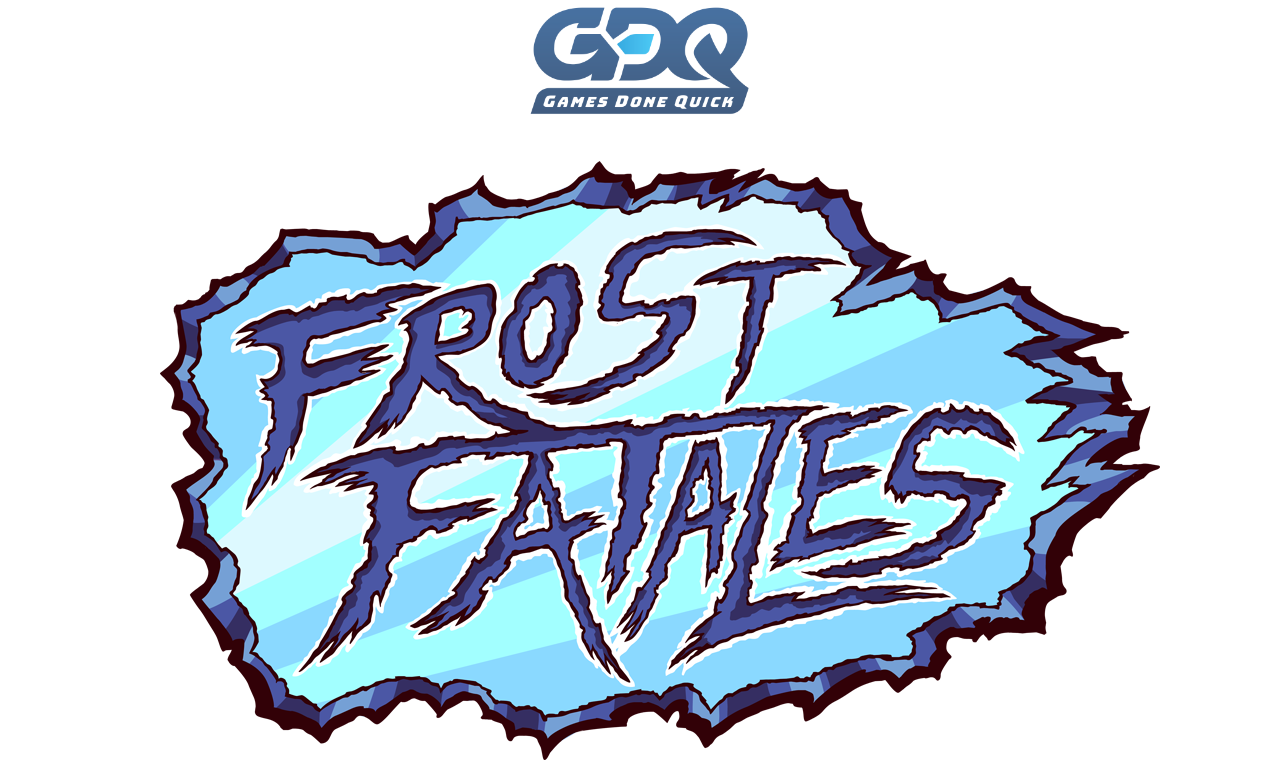 Whoa!!
Satan Loves Cake is going to be speedrun at the Games Done Quick event Frost Fatales 2023 which starts tomorrow!
Runner JoJosey will be beating the game any% in <12 minutes?! I can't even imagine how that will be possible.
Currently the run of Satan is scheduled for approximately 23.20 UTC on Monday, March 27th.
Check the full event schedule, including auto converted times, here: https://gamesdonequick.com/schedule/42
😈🍰